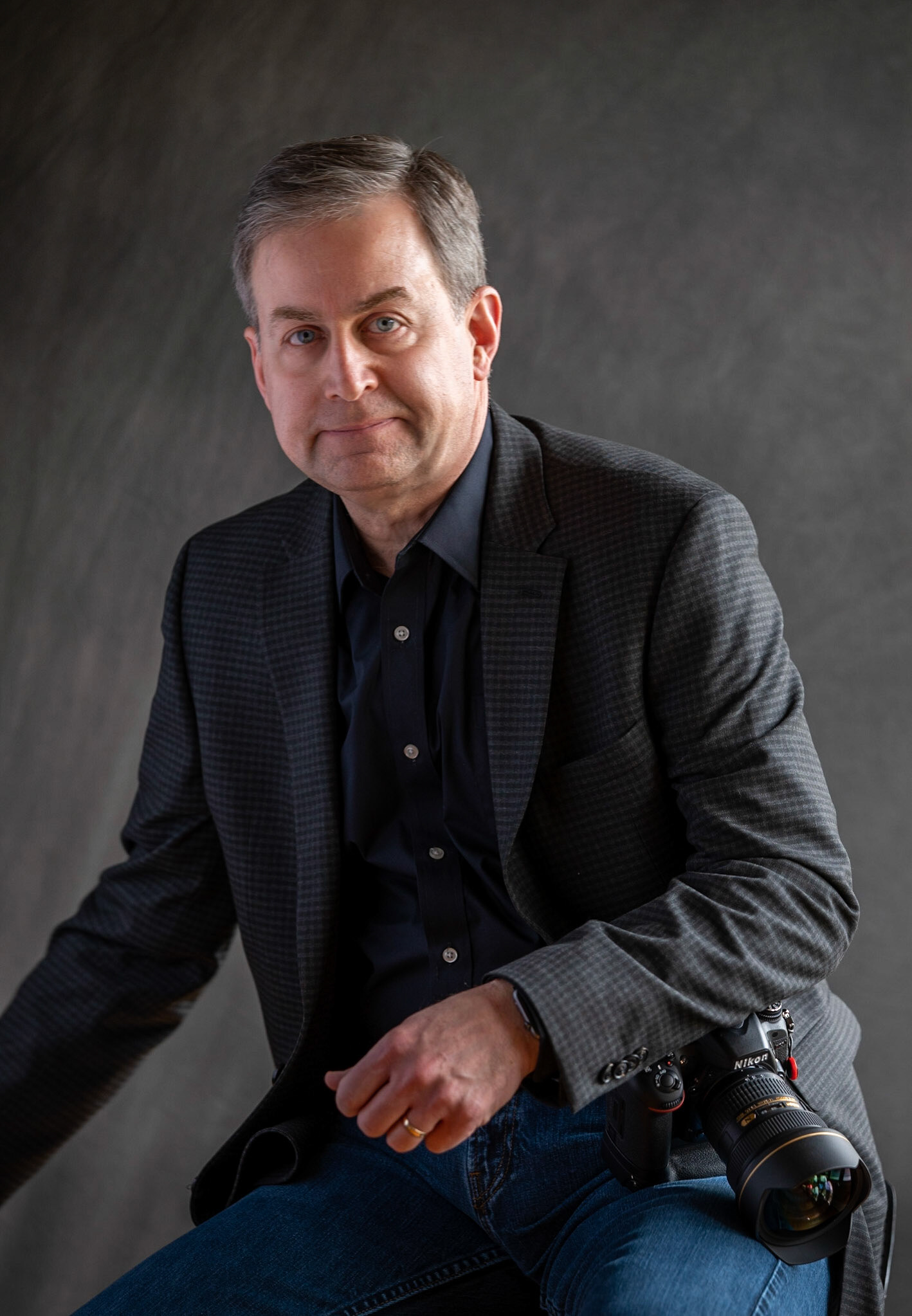 Kevin
Suttlehan is an award-winning photographer based in Westchester County, New York. 
He specializes in portrait and event photography for families, businesses and nonprofit organizations in the greater New York City area.   
Since 2018 Kevin has extensively documented the work of several nonprofit organizations in New York City including, most notably, the American Red Cross.     
In March of 2020 Kevin launched YonkersStockPhotos.com, a stock photography site offering local businesses, writers and media outlets with images of the local community of Yonkers, New York, including images of the community coping with the Covid-19 crisis.
In 2022, Kevin launched an aerial photography and videography service, offering high-resolution video and still images for weddings, events, real estate listings and other commercial purposes.  He is an FAA Part 107 Remote Pilot-- certified to fly small unmanned aircraft for commercial use (FAA certificate #4611949).  
He is a husband, father and attorney (his legal career is outlined here).